Under the guidance of Mr. Rajesh Mutha, Ekdanta Developers has excelled in the industry for more than 20 years. Raising the bar with superlative standards, we provide modern, cost-effective and sustainable living solutions ensconced in peace & tranquility. We build your 'Home of Happiness' with the best construction materials and exquisite designs.
We believe value creation is the key to winning hearts. Our high quality, eco-friendly and healthy construction ensure an unforgettable experience along with the feeling of luxury, comfort & pride.
Understanding customers' preferences, we build dreamscapes that transform the world into a better place to live while adding value to money and nature. Our portfolio of satisfied clients is what made us prominent residential and commercial developers in Mumbai.
Ekdanta has a vision to target first home buyers. Plan is to have complete transparency with timely delivery without compromising quality of construction and internal flat amenities.
To be the  king  of redevelopment as well as make our customer feel the pride of buying his kingdom.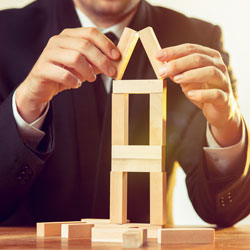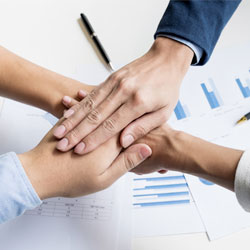 Ekdanta has successfully delivered 1.25 Million Sq. Ft. in real estate. At Ekdanta we aim to deliver homes to 1st segment of buyers across MMR. In future we plan to deliver quality real estate pan India. We believe our customer should get the best possible quality product every time. Customer delight is the mantra we
live by.
Chairman
B.E. Civil
"A business is only successful when its customers are happy", says Mr. Rajesh Mutha, a visionary with over 3 decades of experience in the real estate industry.
When Mr. Rajesh stepped into this industry he observed most of the time, an individual in his 30s can find it difficult to purchase a home. This simple yet strong issue led Mr. Rajesh to think the unthinkable and do the impossible.
With his three-pronged approach towards catering his esteemed customers, he not only creates an unmatched value for his business but also helps millions of people lead a stress-free life.
Every penny spent by the customer must be valued. Delay in projects increases customer stress, so each project needs to be delivered on time or before time. If we deliver great quality, the customers will be happy and the company will be successful.
Mr. Rajesh Mutha is a man of courage, compassion, and perseverance who strives to make a difference in the lives of a million people. Dedicated to providing the finest luxury lifestyle at the most affordable prices, he supports many Indians in reaching their dreams of owning a dream home in prime locations of various indian metros. The vision of his life inspires a million to live the life they have always dreamed of.
Director
MBA – Real Estate & Urban Infrastructure | B.E. ( Civil )
Mr. Rohit Mutha, a young and passionate entrepreneur, began his career at a very young age. With his energy and forward looking plan he is ready to follow his father's vision and take the organisation into the next level of success. Besides being young and dynamic, Mr. Rohit Mutha also possesses a passion for excellence.
He shares his father's conviction that excellence has to be a way of life. In everything he undertakes he ensures utmost importance is giving to the end customer. The real-estate market is rapidly changing. With a focus on innovation, Mr. Rohit is all set to change the concept of living. By building a standard lifestyle for a million people, he is working to make luxury affordable and comfortable for many.The goal is simple, with the help of the following Mr. Rohit Mutha plans to transform the real estate development industry for the betterment of society overall.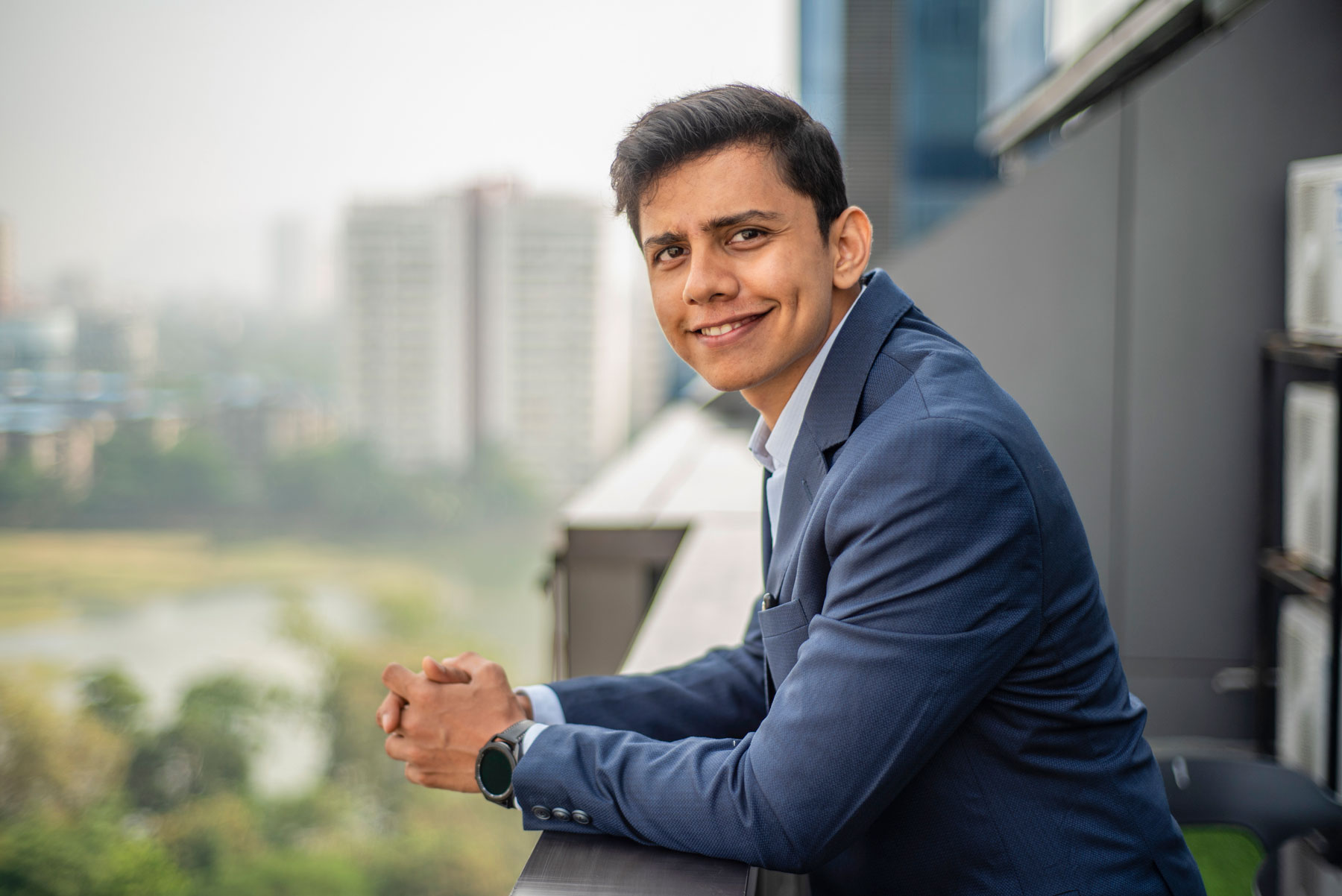 Head of Sales & Marketing
Sales is a driving factor in any business, today, the definition of sales has changed. It is not about selling your product but instead, it is about communicating your message to the right audience at the right time and to bring the right kind of buyers who see true value in our product, also the kind of buyers for whom we have designed that specific product.
Arun has vast experience in leading brand and strategy for companies in various verticals but mostly real estate. He understands how IT has been transforming the sales systems and how to make the most of new developments. With over a decades experience within the industry, Arun is a true master of his domain and works tirelessly to ensure the success and timely sales of all units in time. Smooth sales functioning ensures that the business is able to run at its optimal best at all times.
Head of Construction
A keen strategist and planner with 28 years of rich and qualitative experience in Execution of Civil Works & Site Management. Adept in planning, executing and spearheading construction projects involving design coordination, value engineering, quality assurance/control, contract administration and resource planning. Experienced in Interior, Electrical, Fire Fighting, Solar Systems, sewage Treatment Plant and Rain Water Harvesting.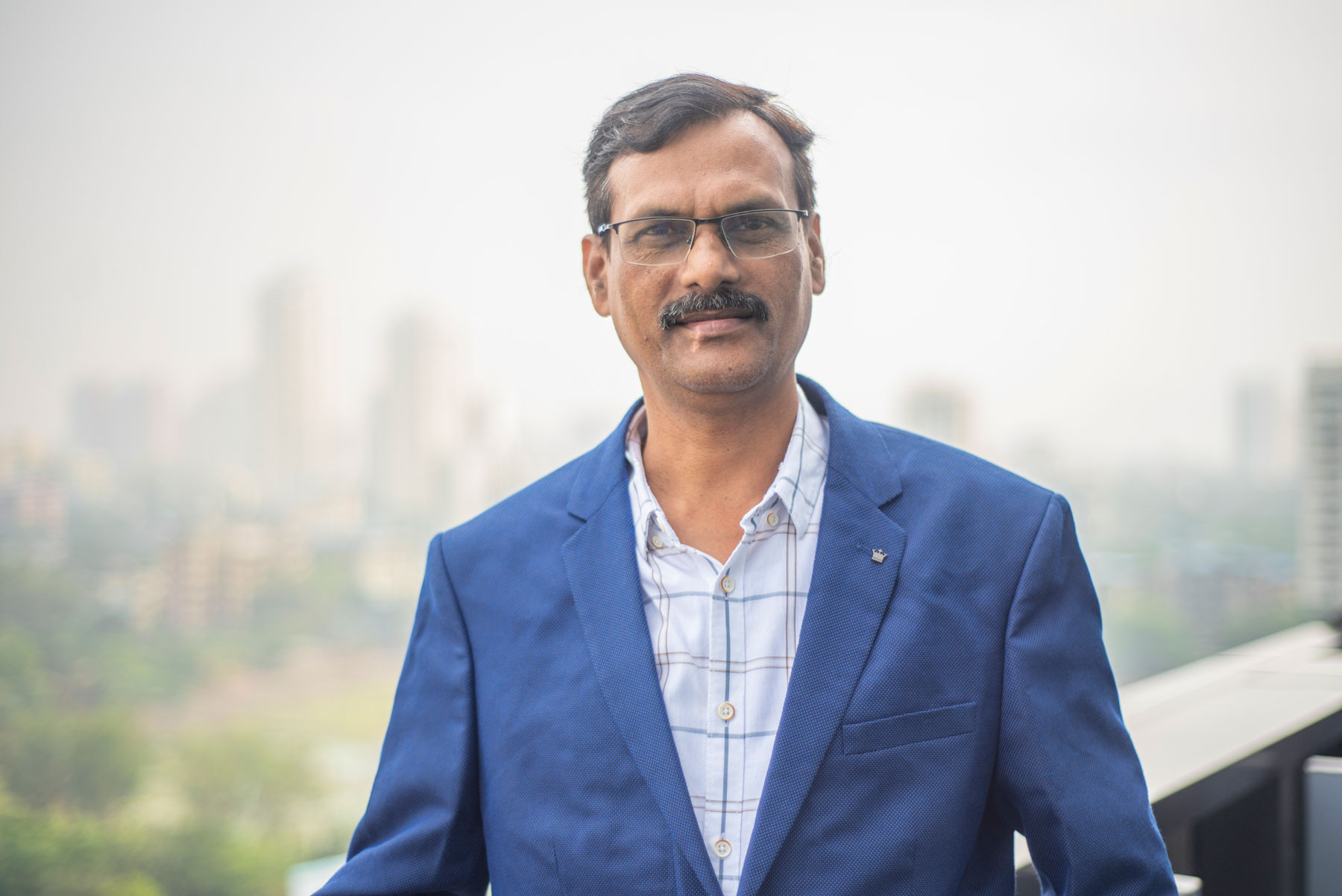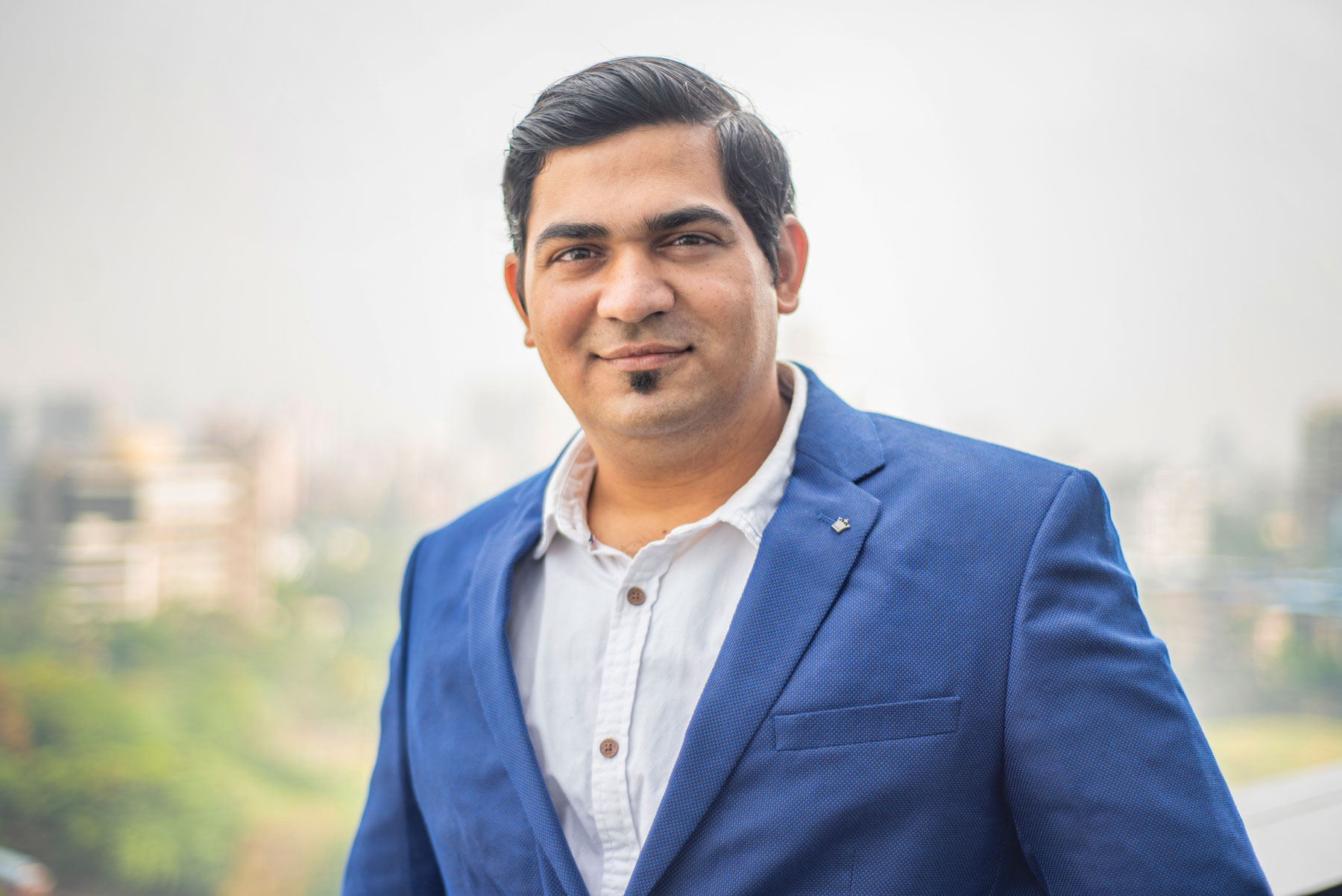 Head of Accounts

With over 13 years of experience, Bhavesh Parekh heads the accounts team at Ekdanta. He is adept in taking care of everything from accounting and taxation to investments and compliance. With his experience in varied fields, Bhavesh has the insight to look beyond the numbers and see their impact at a micro level. He is a true believer in the chairman's philosophy of excellence.
Committed To Superior Quality And Results.
Working in the fields of UI/UX design, photography and art direction.
Website & Mobile App Design
Cepteur sint occaecat cupidatat proident, taken possession of my entire soul, like these sweet mornings of spring which I enjoy with my whole.
Motion Graphics & Animation
Cepteur sint occaecat cupidatat proident, taken possession of my entire soul, like these sweet mornings of spring which I enjoy with my whole.
Cepteur sint occaecat cupidatat proident, taken possession of my entire soul, like these sweet mornings of spring which I enjoy with my whole.